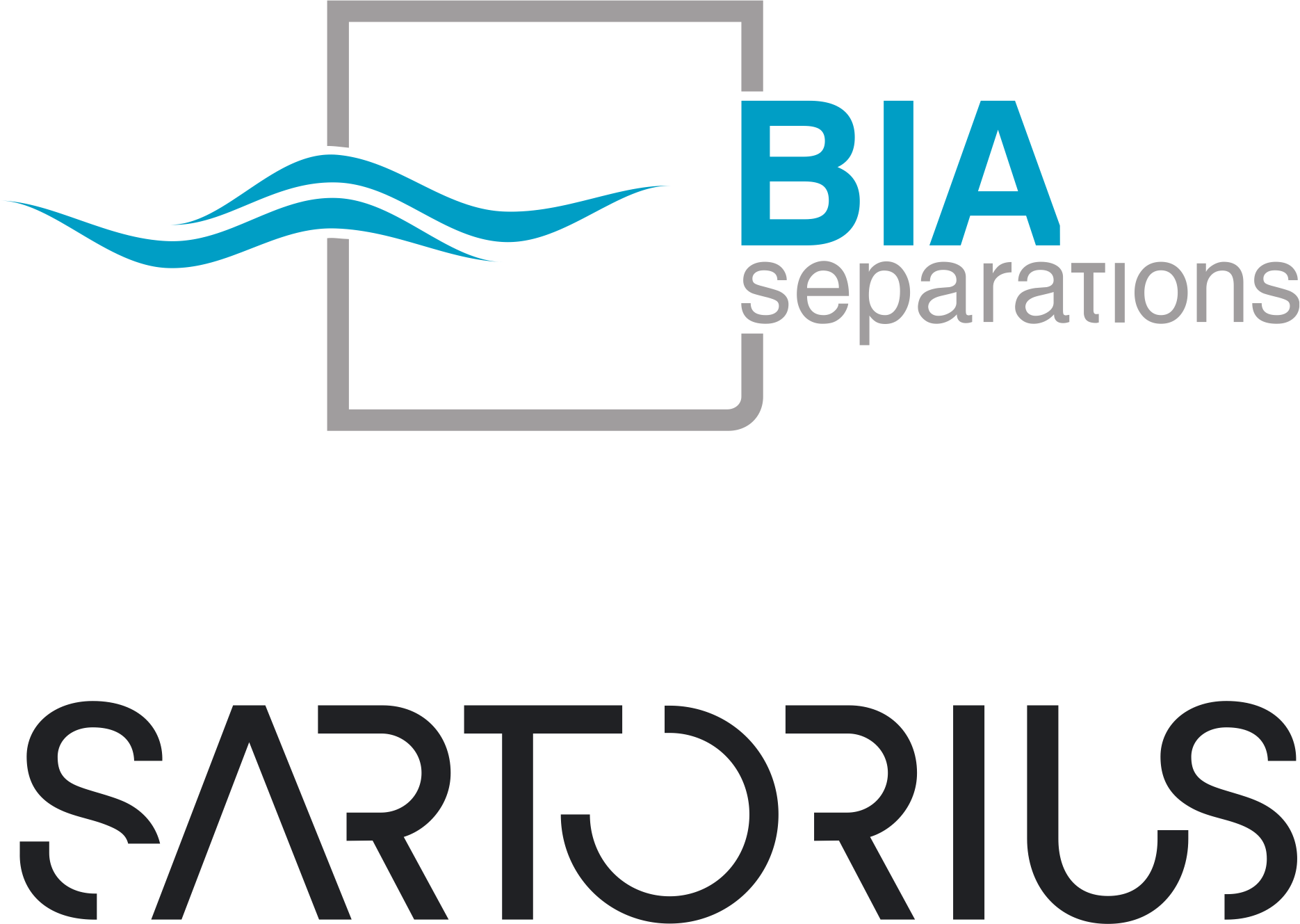 BIA Separations
Expertise Partner
BIA Separations has 20 years' experience in chromatographic purification. Our products, CIM monoliths, were designed with unique operating properties that make them ideally suited to the challenging requirements of purifying biomolecules such as virus particles, vesicles, proteins, RNA's, plasmids and other forms of DNA. We provide products that range from small analytical columns to large industrial prep-scale columns (including cGMP and disposable units) as well as method development services.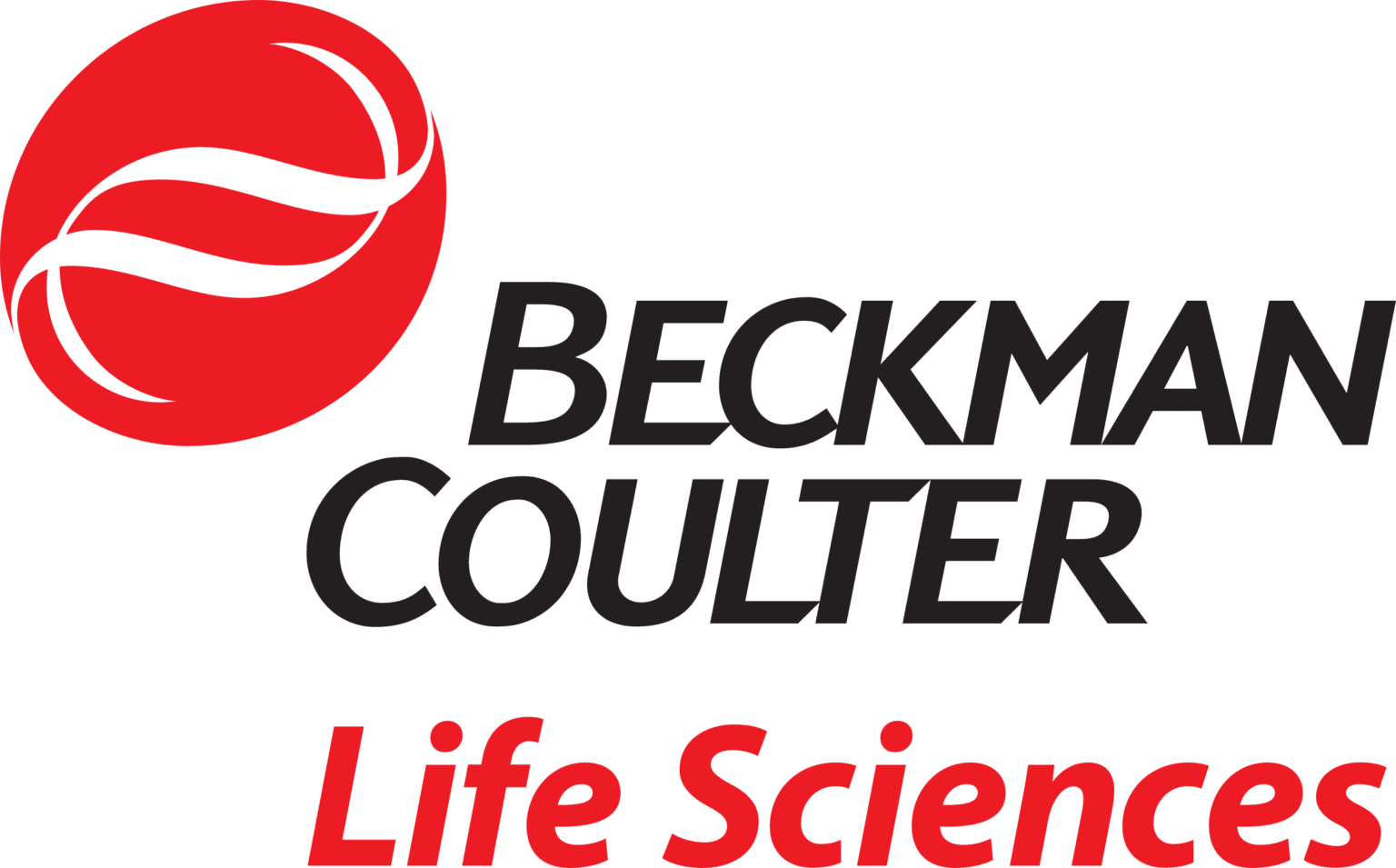 Beckman Coulter 
Expertise Partner
Beckman Coulter Inc. is one of the world's leading manufacturers of measuring instruments and test assays in the field of life science and clinical diagnostics. For the discovery and development of new drugs, their production and medical diagnostics, scientists today need state-of-the-art tools and services to investigate complex biological systems and questions. Beckman Coulter Life Science supports our customers from the scientific, biotech and pharmaceutical sectors with a wide range of systems for the analysis of cells, proteins, particles and genomic materials. Whether pipetting robots or centrifuges, devices for cellular analysis or flow cytometry, antibodies for immunological assays or kits for genomic questions - all these solutions help today's scientists to answer the challenging questions in the best possible way.

Lonza
Expertise Partner
We want to be your partner and drive pioneering therapies to the market. We invest in enabling technologies and build expertise to support the development and commercialization of your new innovative therapy. Our scientists and engineers bring decade-long development experience across a broad spectrum of cell types and technologies. This builds the backbone of an extensive service offering, providing you with tailored process and analytical development, manufacturing and regulatory services.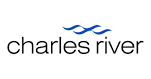 Charles River
Program Partner
Gene Therapy holds great promise for neurological diseases. Researchers are delivering these molecular treatments to the brain with precision and efficiency, in both small and larger animal species. This translation has armed scientists with potentially lifesaving treatments for humans. Working with a seasoned research partner like Charles River provides access to years of experience with every step of the process.

Gyros Protein Technologies
Program Partner
Gyros Protein Technologies provides enabling peptide synthesis and bioanalytical solutions, helping scientists in research through bioprocess applications. Our peptide synthesizers and chemistries deliver uncompromising purity, flexibility and quality in less time. Sensitive, accurate and robust nanoliter-scale immunoassays for pharmacokinetics/pharmacodynamics, immunogenicity and quantitating bioprocess impurities and viral titer are performed on our proprietary platforms [Gyrolab™ xPand and Gyrolab xPlore™]. Peptide synthesis and bioanalytical solutions: accelerate your discovery, development and manufacturing of safer biotherapeutics. Gyros Protein Technologies is a division of Mesa Laboratories.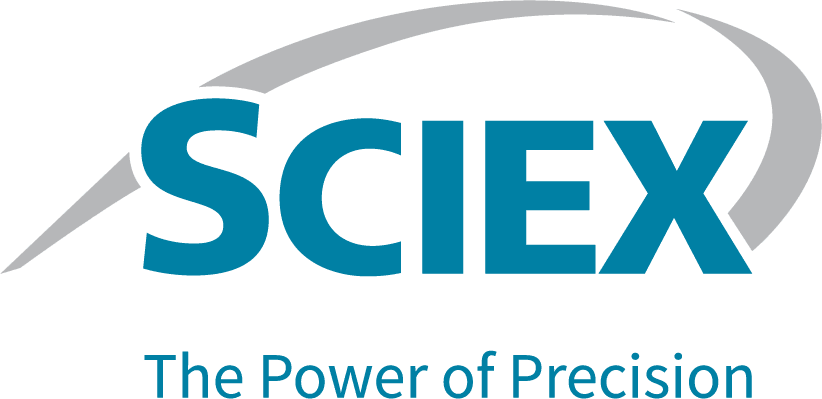 Sciex
Program Partner
SCIEX enables drug discovery and development for biologics and small molecule drugs, providing innovative LC-MS, LC-MS/MS and CE solutions that reduce complexity. Your therapeutics have variable molecular complexity and unique analytical needs. You need to make the best decisions quickly, based on data you can trust. SCIEX has a history of pioneering solutions that enable you to succeed in the face of escalating workloads and more complex biotherapeutic characterization demands. Our biologics characterization solutions make it possible to extend your analytical capability, increase lab throughput, streamline complex workflows and automate data processing – simplifying complex characterization processes and making them more accessible.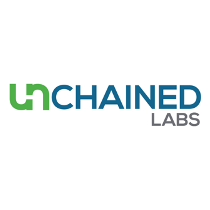 Unchained Labs 
Program Partner
Here's the deal. We're all about helping researchers break free from tools that just don't cut it. Unleashing problem-tackling products that make a huge difference in the real science they do every day. Check out Stunner – the ultimate gene therapy tool! Quantifying the empty/full ratio of AAV sucks. Current techniques only quantify bits and pieces of your AAV and require tons of sample, it's a hassle to see which capsids are stuffed with DNA. Stunner combines UV/Vis, DLS and SLS to quickly tell the whole story about your AAV's titer – label-free, standard-free and hassle-free.

Wyatt Technology 
Program Partner
Wyatt Technology® is the recognized leader in light scattering instrumentation and software for determining absolute molar mass, size, charge and interactions of macromolecules and nanoparticles in solution. Wyatt provides in-line multi-angle static light scattering – SEC-MALS; field flow fractionation (separation with no stationary phase) – FFF-MALS; composition gradients for interaction analysis – CG-MALS; high-throughput dynamic light scattering – DLS; high-sensitivity electrophoretic mobility – MP-PALS; differential refractometry and differential viscosity. Wyatt's training, service and support are widely considered the industry benchmark of excellence.

Waters 
Program Partner
At their core, gene therapies are comprised of nucleic acids, proteins and lipids that need to be fully characterized, and for which precise chemistry, manufacturing and control (CMC) processes must be established to ensure their safety and efficacy. Waters offers a broad set of tools, solutions and expertise in biomolecular separations, mass analysis and biophysical characterization to support the development and commercialization of these new and exciting modalities.

Malvern Panalytical
Program Partner
When you make the invisible visible, the impossible is possible.
Our analytical systems and services help our customers to create a better world. Through chemical, physical and structural analysis of materials, they improve everything from the energies that power us and the materials we build with, to the medicines that cure us and the foods we enjoy. We partner with many of the world's biggest companies, universities and research organizations. They value us not only for the power of our solutions, but also for the depth of our expertise, collaboration and integrity.
With over 2200 employees, we serve the world, and we are part of Spectris plc, the world-leading precision measurements group.
Malvern Panalytical. We're big on small.

PROGEN
Program Partner
PROGEN provides a line of reliable AAV quantification ELISAs for different serotypes utilizing a unique portfolio of capsid-specific AAV antibodies. In addition, the company offers specific antibodies to study AAV assembly and capsid formation as well as to analyze pre-existing AAV immune responses by neutralization assay. The established manufacturer and supplier of exclusive AAV Titration ELISAs and antibodies for gene therapy research and development was founded in 1983 and is located in Heidelberg, Germany.

Refeyn
Innovation Partner
Refeyn, the mass photometry pioneer, offers new capabilities to characterise the function, structural composition and dynamics of biomolecules. Refeyn instruments measure the mass of individual molecules directly, in solution without needing labels, quickly and simply revealing the true behaviour of molecules in near-native environments. The diverse applications include quantification of sample purity and homogeneity, biomolecular complex assembly and disassembly, the strength and kinetics of molecular interactions, and much more. Refeyn was spun out of Oxford University in 2018 to share mass photometry globally and its technology has seen rapid adoption across academia and industry, where it is transforming biomolecular characterisation.

Bio-Rad
Exhibition Partner 
Bio-Rad Laboratories, Inc. offers a broad range of innovative products and solutions for the life science research and clinical diagnostic markets. With a focus on quality and customer service for over 65 years, our products advance the discovery process and improve healthcare. Our customers are university and research institutions, hospitals, public health and commercial laboratories, biotechnology, pharmaceutical, as well as applied research laboratories that include food safety and environmental quality testing.