Welcome to the 2nd Annual Gene Therapy Analytical Development Europe
Virtually uniting leading CMC, Regulatory, QC, Analytical and Process Development experts, Gene Analytical Development Europe is the industry's definitive and only digital meeting focused on tackling the greatest analytical development challenges in the context of gene therapy drug development.
Hear from the likes of Allergan, Roche, bluebird bio, Sanofi, Sangamo, and more across three days and two tracks of in-depth online case studies, interactive panel discussions, dedicated Q+A time, and highly appraised virtual networking opportunities to meet and learn from the leaders of this pioneering field.
Join your peers online to: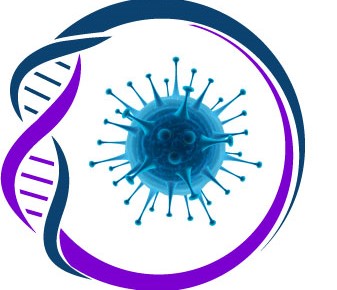 Define, develop, and manage a functional relevant set of assays to demonstrate a link to effectiveness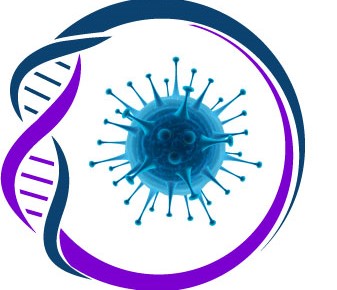 Discover the use of novel technologies to break free from traditional analytical approaches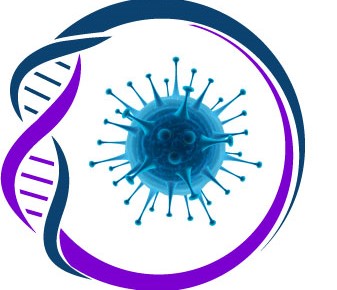 Navigate the regulatory challenges to improve the design of your future analytical studies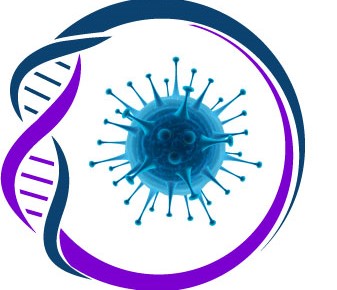 Review analytical techniques in a phase-dependent manner to address comparability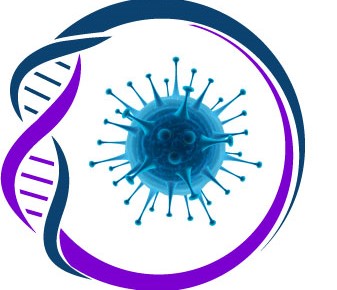 Evaluate next generation sequencing technology to determine the integrity of the genome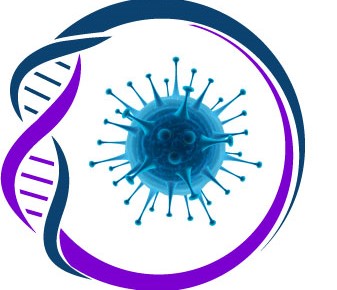 Assess different technologies for improved empty/full characterisation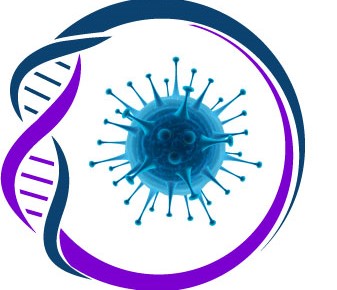 Navigate the challenges of working with limited volumes of material
Don't miss the opportunity to virtually network with 150+ analytical experts to overcome your analytical challenges encountered in every stage of the gene therapy development life cycle.