Welcome to the 3rd Annual Gene Therapy Analytical Development Europe
Uniting leading CMC, Regulatory, QC, Analytical and Process Development experts, Gene Analytical Development Europe is the industry's definitive and only meeting focused on tackling the greatest analytical development challenges in the context of gene therapy drug development.
Hear from the likes of AstraZeneca, Takeda, Novartis, bluebird bio, Biogen, Meira GTx, and more across three days and two tracks of in-depth case studies, interactive panel discussions, dedicated Q+A time, and highly appraised networking opportunities to meet and learn from the leaders of this pioneering field.
Join your peers in person to: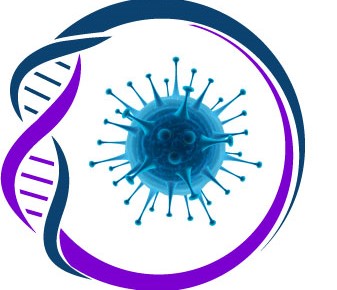 Evaluate the current regulatory expectations for product-release testing to ensure your gene therapy meets the current criteria around quality, purity, and strength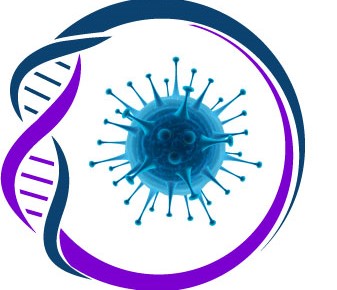 Discover the new and improved genome quantification methods for late-stage clinical development to accurately quantify transgene expression and inform clinical dosing decisions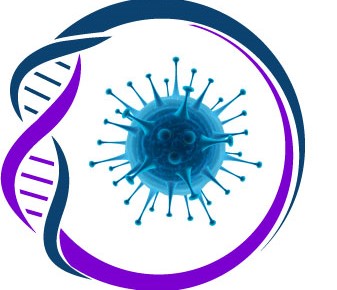 Determine the advantages of orthogonal methods (AUC, SEC-MALS), for the accurate assessment of empty:full capsids to guarantee efficacy and safety of AAV vector products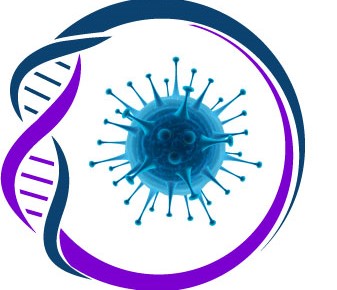 Explore the movement towards automation of analytics to reduce resource burden and improve sensitivity and efficiency of analytical data generation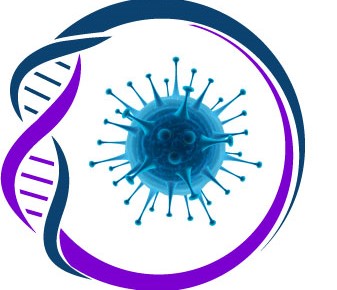 Uncover the analytical tools being leveraged for non AAV gene therapies to navigate the nuanced complexities when characterizing gRNAs and ribonucleoproteins for CRISPR applications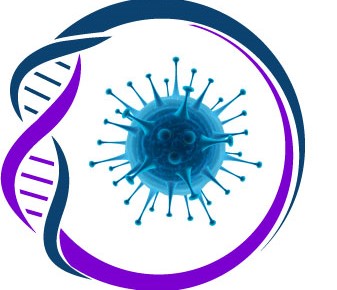 Review the next generation tools for Host Cell Protein Detection and quantification to mitigate risk in gene therapy development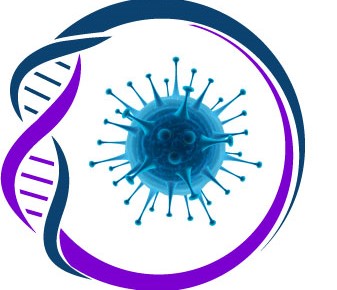 Assess how analytical comparability strategies can be leveraged to strengthen process development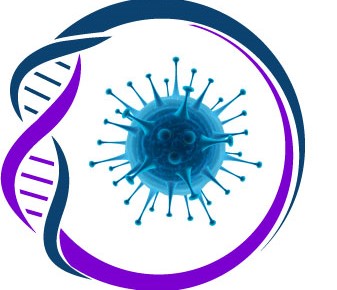 Navigate the challenges of working with limited volumes of material
Don't miss the opportunity to network with 150+ analytical experts to overcome your analytical challenges encountered in every stage of the gene therapy development life cycle.
Access the official event guide to learn more.