The 5th Gene Therapy Analytical Development Europe – What to Expect in 2024?
In the face of evolving regulatory guidelines and mounting scrutiny, the 5th Gene Therapy Analytical Development Europe Summit will discuss ways you can apply contemporary analytical tools to guarantee the consistency, quality, and safety of your gene therapy products.
Join leading CMC, regulatory, QC, analytical and process development experts to gain access to novel data and recent case studies by industry professionals from AstraZeneca, the MHRA, Novartis, Sarepta Therapeutics, Roche, Sanofi, and many more.
Enjoy in-depth, valuable networking opportunities with scientists and senior decision makers from small biotech through to large pharma – perfect for those looking to further industry relationships.
Join Your Peers in Person to: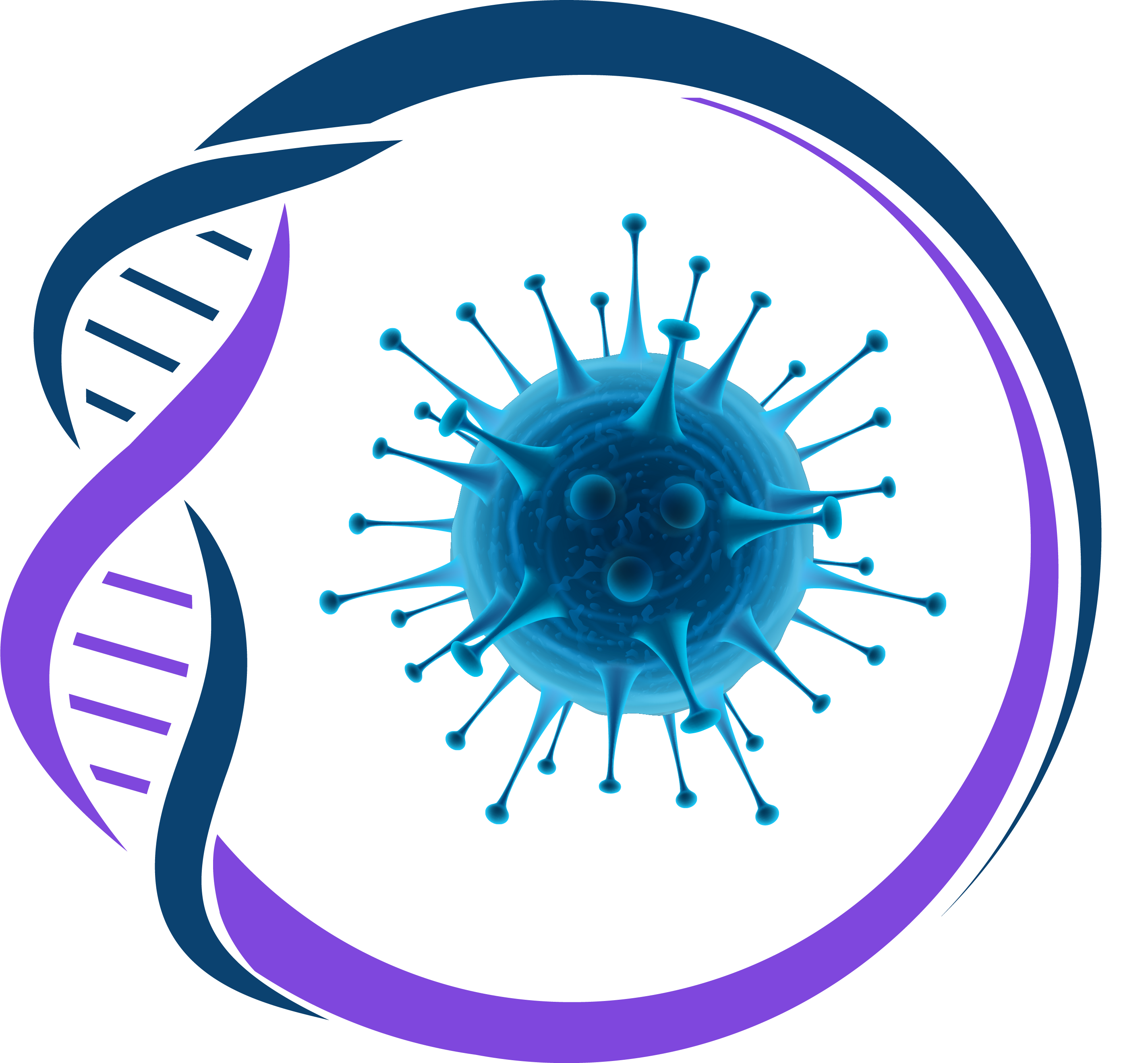 Discuss the Critical Challenges Involved in Establishing a Robust & Scalable Potency Assay Strategy
Developing appropriate reference standards and correlating the outputs of a potency matrix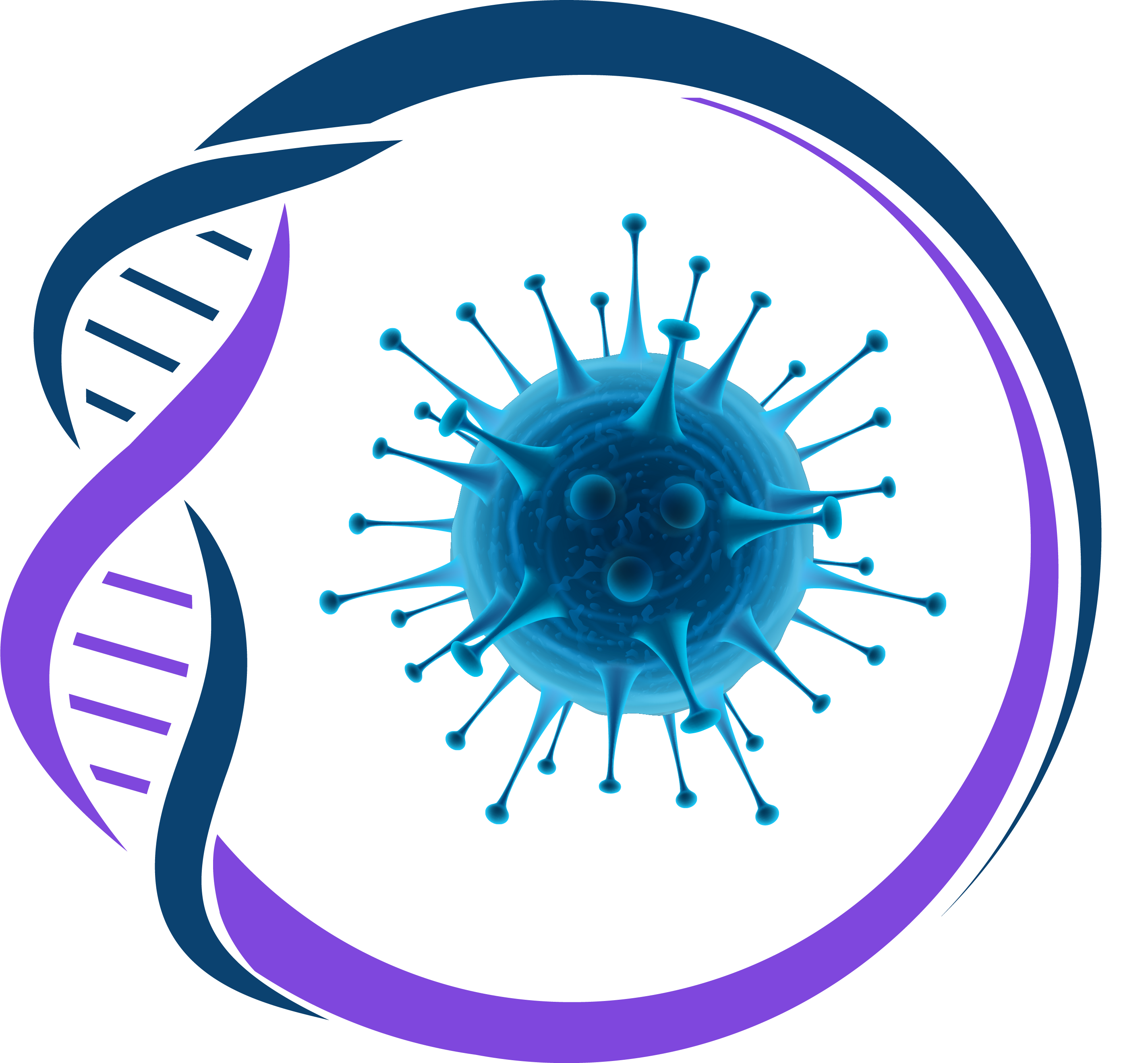 Discover the Latest Advances in Next Generation Sequencing Methods
Understand NGS as an emerging analytical tool and glean the benefits of its implementation leading molecular biology experts from Roche and uniQure.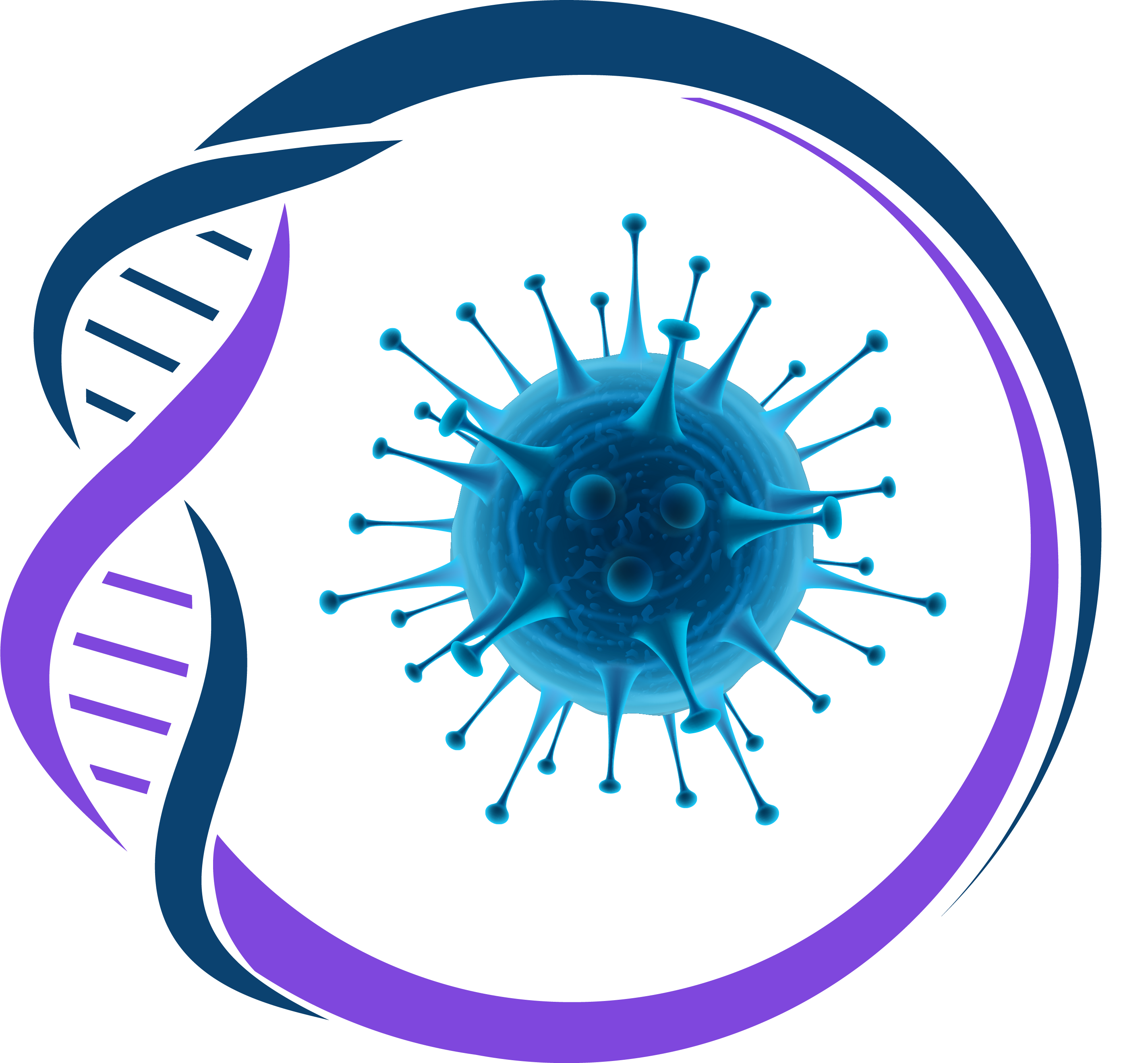 Hear Diverse Non-AAV Case Study Presentations
Explore analytical approaches for LNP and Lentivirus delivery modalities. Stay ahead of the curve by determining the plausibility of this emerging industry trend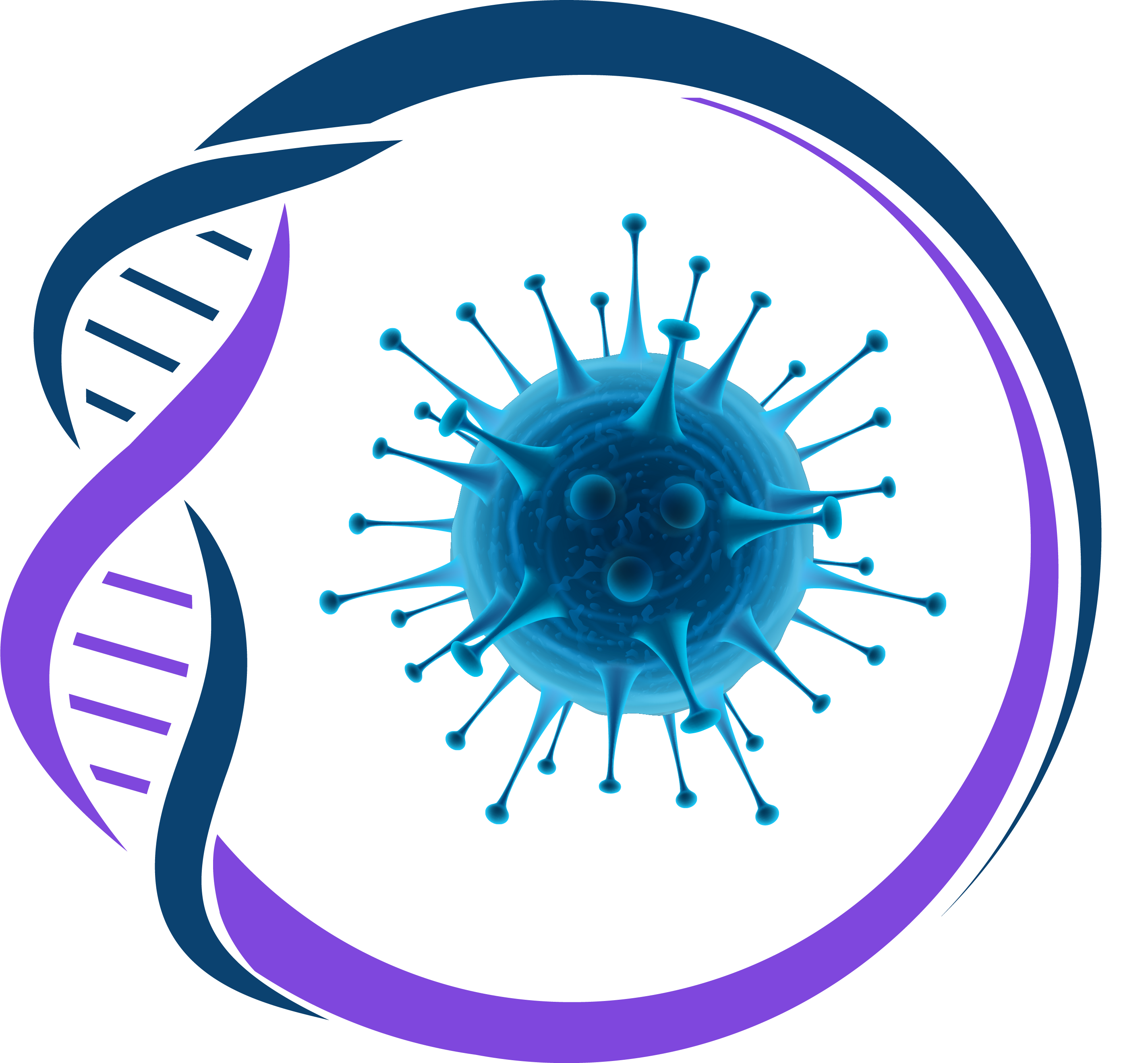 Accurately Quantify Empty-Full Capsid Ratios
Get involved in discussions unpicking the current gold standards to help streamline the general industry approach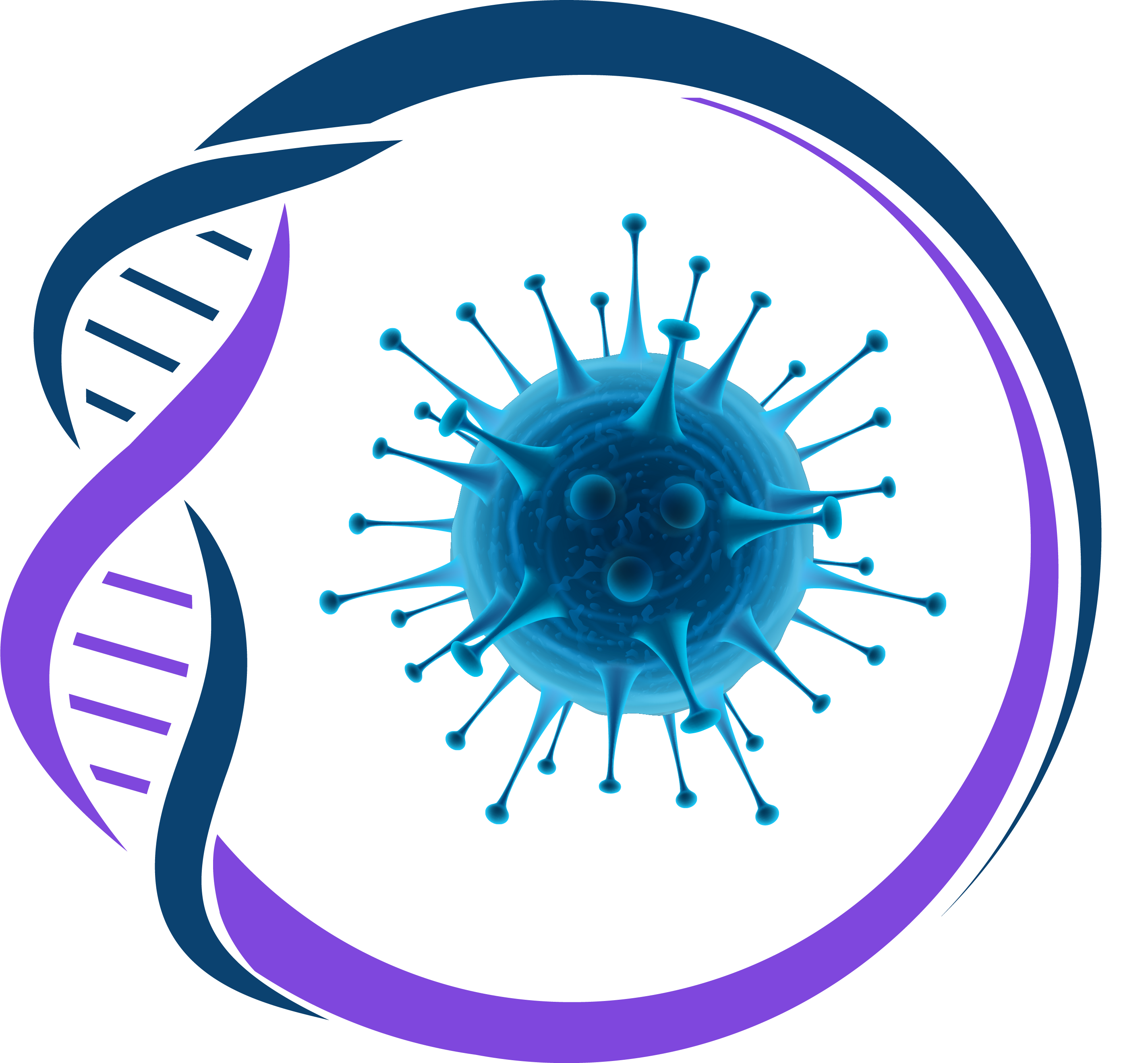 Interact with Regulatory Agents & Quality Assessors
Learn directly from the MHRA and hear case studies from those who have successfully interacted with the FDA to optimise your application efficiency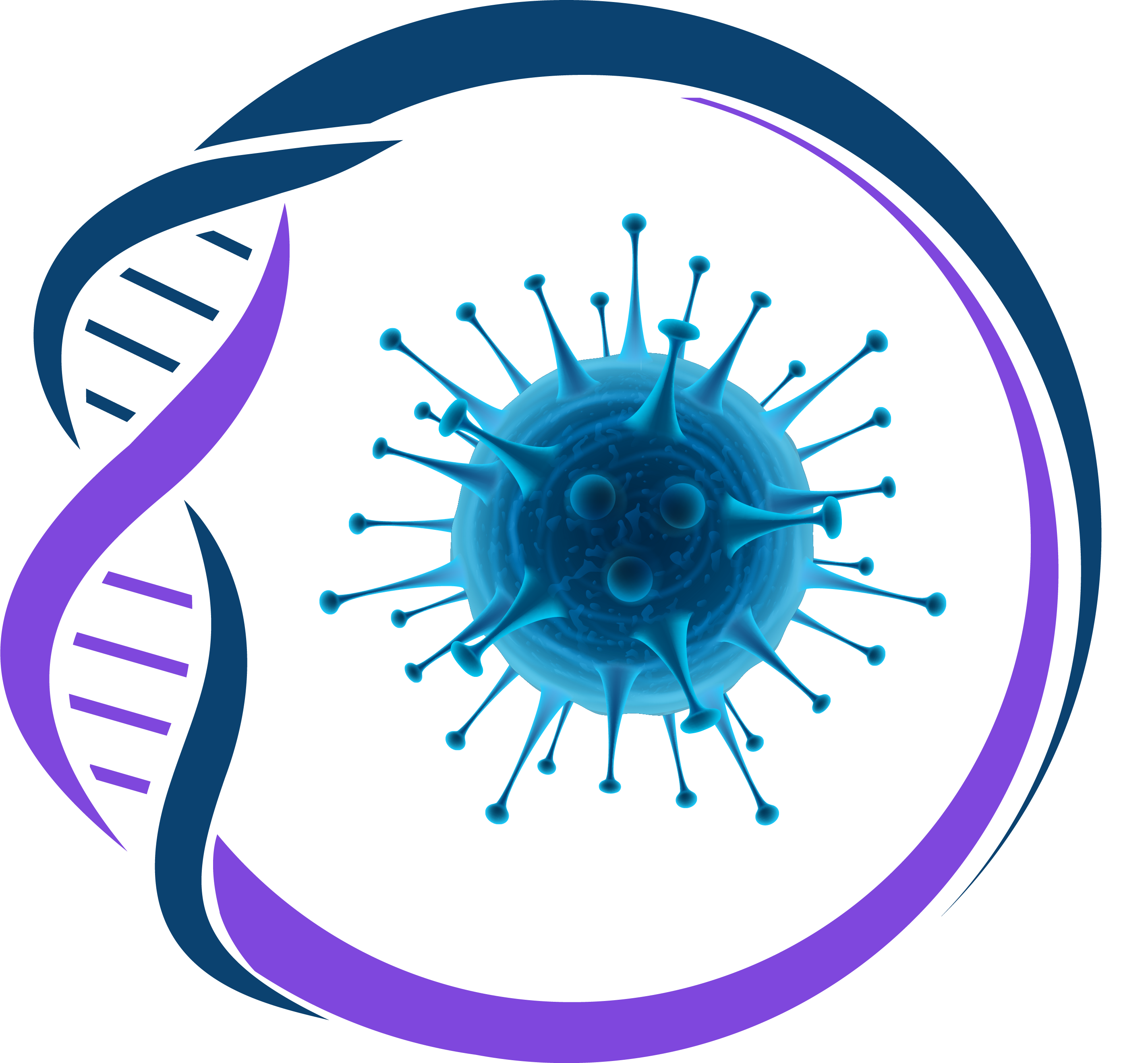 Refine your Analytical Toolbox for Extended Characterisation
Learn about the importance of novel CQAs and how to implement specific analytical methods to address them and ensure product quality
What Previous Attendees Have to Say:

'Very relevant talks from a range of very experienced speakers'
James Norton, Meira GTx

'Network communication was very impressive, and the topics are very meaningful and helpful'
Jiachi Liu, Neurophth Therapeutics
Very specific and accurate meeting, which deals with the subjects in a very complete way'
Nicole Brument, Coave Therapeutics

'Speed dating gives opportunity to meet lots of participants in short time at the beginning of the conference. I enjoyed it!'
Polona Kogovsek, National Institute of Biology