Welcome to the 4th Gene Therapy Analytical Development Europe Summit
Uniting leading CMC, Regulatory, QC, Analytical and Process Development experts, the 4th Annual Gene Analytical Development Europe Summit is the industry's definitive and only meeting focused on tackling the greatest analytical development challenges in the context of gene therapy drug development.
Hear from the likes of AstraZeneca, MHRA, Gyroscope, REGENXBIO, Biogen, Spark Therapeutics, and more across three days and two tracks of in-depth case studies, interactive panel discussions, dedicated Q&A time, and highly appraised networking opportunities to meet and learn from the leaders of this pioneering field.
Don't miss the opportunity to network with 80+ analytical experts to overcome your analytical challenges encountered in every stage of the gene therapy development life cycle.

"The event was well organised with inspiring speakers and quality information was discussed over the course of the event" – AstraZeneca
2023 Expert Speaker Faculty Included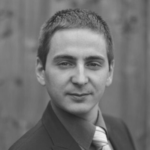 Executive Director - Quality Control and Analytical Development
Novartis AG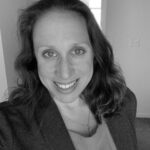 Critical Reagent Lead
Spark Therapeutics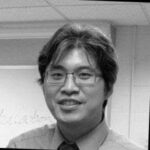 Director - Assay Development
University of Pennsylvania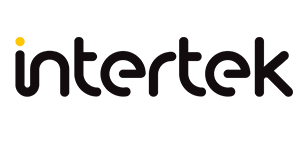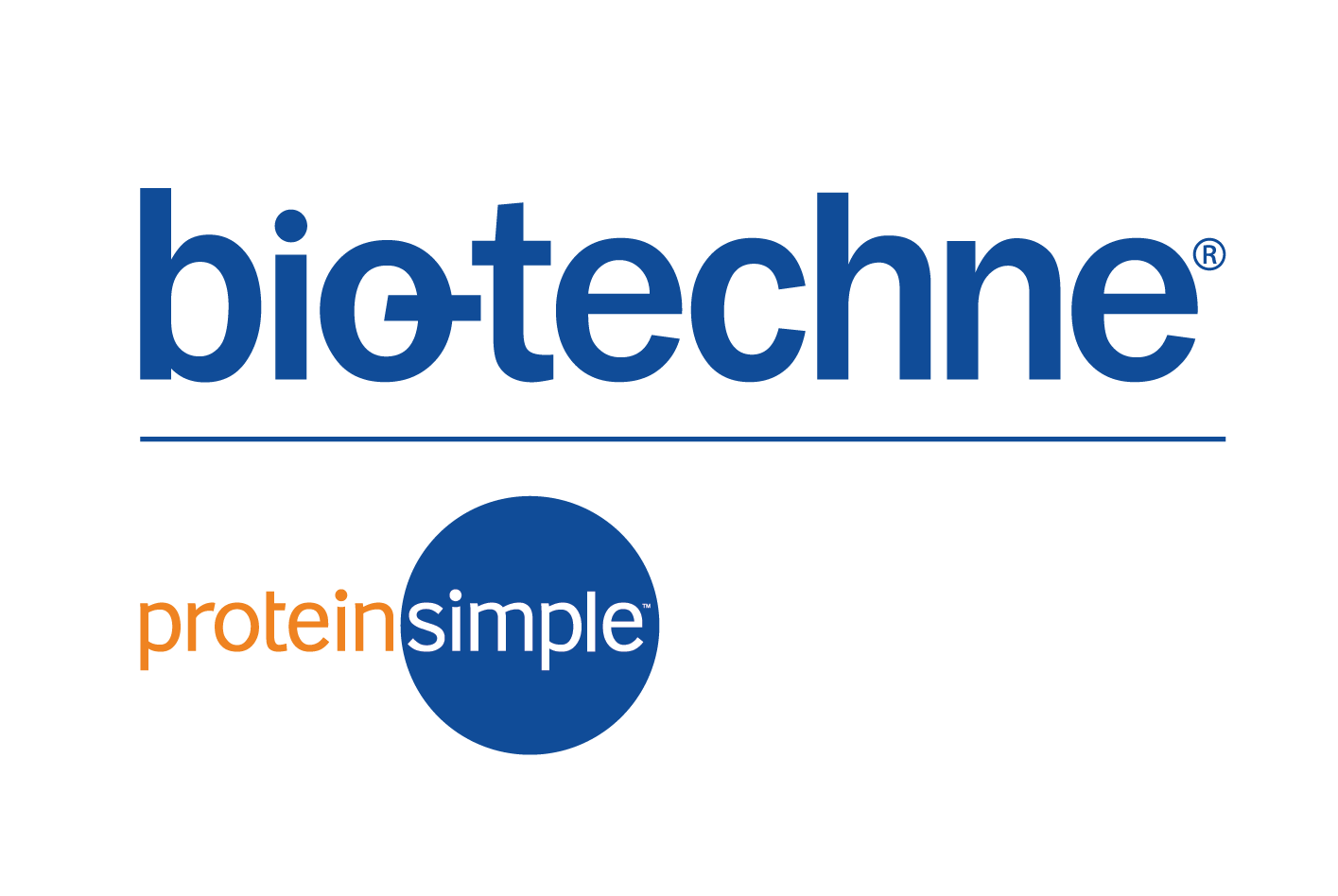 Other Events In the Series: