Develop, Validate and Implement Analytical Tools for Complex Gene Therapies to Satisfy Regulatory Requirements for Safety & Efficacy
Welcome to the 5th Gene Therapy Analytical Development Europe Summit
As the approvals for gene therapy in Europe are expected to increase rapidly in the coming year, it is crucial to have robust analytics to support the transition from research and development (R&D) to commercial validation.
The 5th Gene Therapy Analytical Development Europe Summit is returning to London in May 2024, bringing together experts in analytical development specialising in bioassays, molecular biology, and physicochemical property characterisation.
Join your peers in 2024 to:
DISCOVER

 ways leading companies are employing novel analytical tools to overcome regulatory hurdles and accelerate approval

BUILD

build lasting connections and initiate collaboration on analytical challenges

GAIN

expert insights in various vector modalities across different stages of the drug development pipeline

SUPERCHARGE your potency assay development by addressing the end-end analytical challenges associated with potency testing

The meeting will highlight the latest innovations in analytical methods across various delivery modalities (such as AAV, lentiviral, and non-viral approaches) and disease indications, showcasing safety and efficacy to regulatory bodies.
With the largest speaker faculty to date, this year's summit features presentations from leading large pharmaceutical companies like Roche, AstraZeneca, BioMarin, Eli Lilly, and Sanofi, as well as emerging biotechs like Freeline Therapeutics and Coave Therapeutics.
Over more than 6 hours of networking, interact with the Medicines and Healthcare Products Regulatory Agency (MHRA) to understand their current position on pipeline Advanced Therapy Medicinal Products (ATMPs), and gain valuable insight into ways organisations are addressing analytical challenges.
World-Class Speaker Faculty Includes: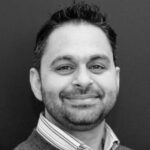 Lead Gene Therapy Analytics Molecular Biology Methods
UCB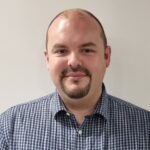 Director - Analytical Development
Meira GTx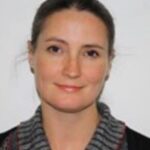 Expert Quality Assessor
MHRA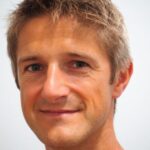 Principal Scientist - Gene Therapy & Technical Development Analytics
Roche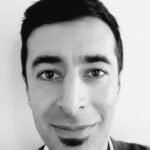 Senior Director Analytical Development
uniQure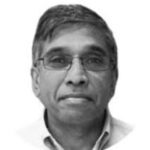 Vice President, Analytical Development and Quality Control
Sarepta Therapeutics
Previously Attending Companies Include: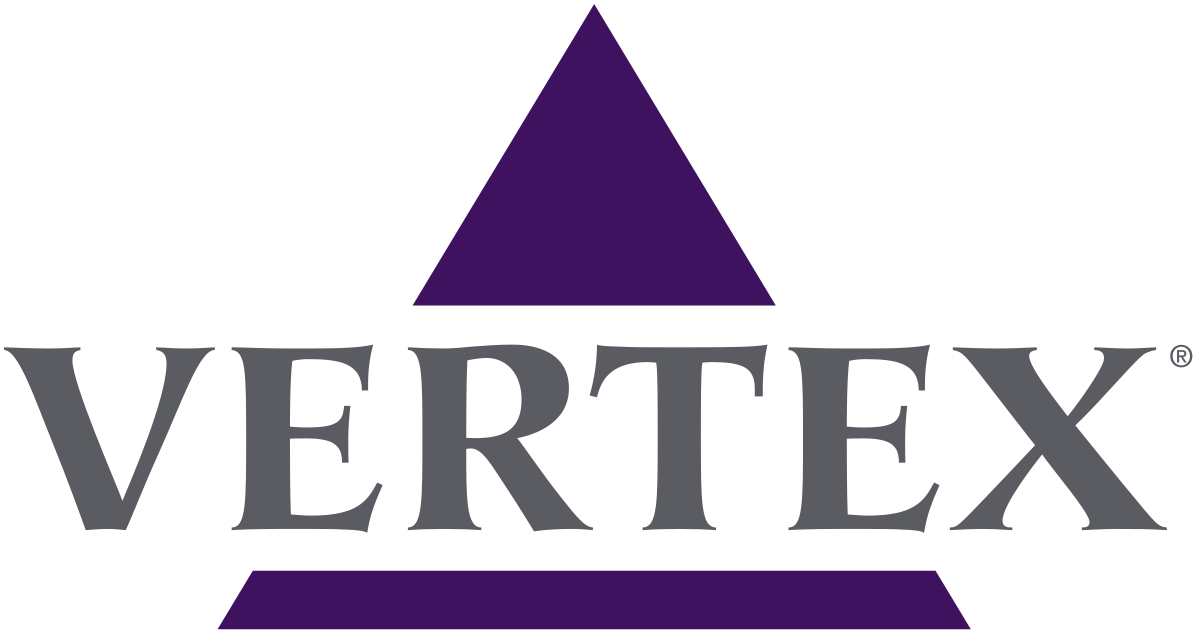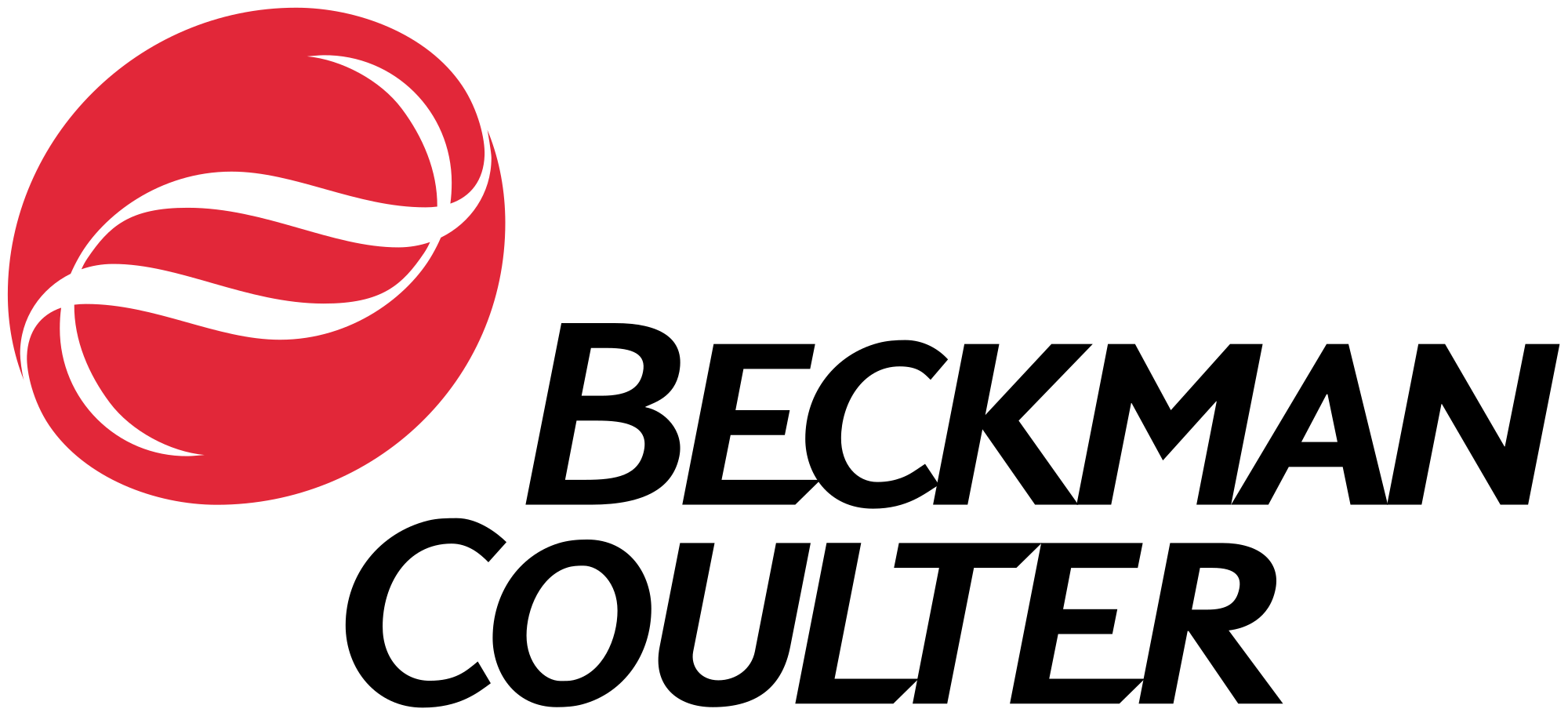 Other Events In the Series: