Optimising Analytical Methods to Guarantee Safe, High Quality, Consistent & Efficacious Gene Therapy Products
In the context of unprecedented gene therapy investment and clinical progress, with mounting regulatory scrutiny, Gene Therapy Analytical Development Europe will unite innovative biotech and pharma organisations to develop robust analytical tools to guarantee the consistency, quality, and safety of gene therapy products.
Whether you're looking for specific characterisation, potency or infectivity approaches to improve your current analytical toolbox or if you're seeking to understand how gene therapy analytics differ from other biologics you've worked on in the past, this focused, technical event will provide insights specifically on the unique analytical challenges posed by gene therapy vectors, delivered by 'boots on the ground' scientists grappling with these challenges first-hand.
Join 150+ analytical pioneers to discover the realities of working with tools like dPCR, AUC and HPLC, as well as how and where these tools can be most effective in process development, and what the European regulators expect in order to grant approval. Whether you're working with AAV or lentiviral vectors, this is your opportunity to enhance your existing analytical methods and explore innovative new tools to support safe and effective gene therapy development.
At this years Gene Therapy Analytical Development Summit Europe we are delighted to bring you more speakers, more industry leading content and more opportunities for networking then ever before! This year we have grown the meeting by including…
30+ Expert Speakers

 from the likes of Biogen, Pfizer, BioMarin, Italian Medical Agency, Gyroscope Therapeuticsand more, presenting their latest analytical and process development strategies and lessons learnt, to give you a comprehensive overview of how your colleagues are tackling their greatest challenges



 

2 Dedicated tracks of Content

 focused on topic including Comparability Study Design, Product Characterization, CQA identification & validation, Regulatory Navigation, Limited Batch retention and more, giving you in-depth case studies and data to take home to your organization
3 Pre-Conference Workshops dedicated to open discussion and action! Each workshop will be hosted by a group of industry leaders over 2 hours allowing you to discover the fields most innovative analytical strategies, then develop your own strategy amongst peers and action your findings. 
World Class Speaker Faculty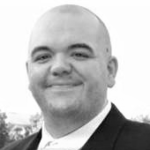 Associate Director
Allergan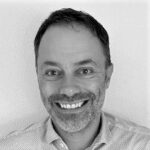 Project Lead Analytical Technical
Roche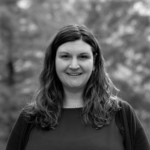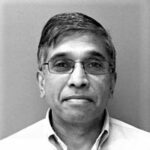 Executive Director
Sarepta Therapeutics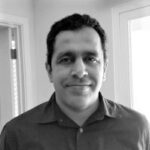 Associate Director Analytical Development
Sangamo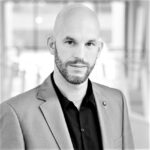 Head of Process Analytics
Takeda