7:50 am

Chair's Opening Remarks
EXPLORING ADVANCED ANALYTICS IN THE PURSUIT FOR QUANTITATIVE ANALYTICAL RESULTS WITH LOW VARIABILITY
8:00 am

Exploring the Evolution of Analytical Techniques for Gene Therapy Drug Development
Synopsis
Welcome to the digital age!?
• Switching from PCR to ddPCR
• Changing from gel to capillary
Old but still Gold!? – Analytical Ultracentrifugation
8:30 am

Speaking Position Reserved for BIA Separations
9:00 am

Importance of a Comprehensive Analytical Development Strategy for AAV Gene Therapy
Synopsis
Avoiding common pitfalls by having robust approach to method development.
Identification and continual evaluation of CQAs.
 Impact of limited material availability
9:30 am

Speaking Position Reserved for Lonza
10:00 am

Joint Q&A Session
10:20 am

Morning Refreshments & Speed Networking
Synopsis
This session is the ideal opportunity to get face-to-face time with many of the
brightest minds working to advance gene therapies. Benchmark against the
industry leaders and establish meaningful business relationships to pursue for the
rest of the conference and beyond.
BIOASSAYS & MOLECULAR BIOLOGY
OPTIMISING ASSAY DEVELOPMENT,
QUALIFICATION & VALIDATION
11:20 am

Immunoassays for AAV Capsid Titre Quantification
Synopsis
Comparing ELISA with alternative immunoassay methods
Building analytical target profile for capsid titre quantification
Testing in-process samples and ensuring serotype-specificity
11:50 am

PANEL: Assay Validation for Critical Assays
Synopsis
What is required to validate a critical assay?
What parameters should be assessed for a critical assay to be validated?
When should the process of validation begin?
Discussing harmonisation between Europe and the US and different regulatory groups, particularly on validation of assays
Regulatory expectations for phase-appropriate validation
Standardisation of assay qualification and validation
12:20 pm

Critical Aspects of Gene Therapy Method Validation
Synopsis
Developing a well-controlled method that works at every site
Developing the reagents that are needed for success
Deciding when to validate and then when to revalidate
Managing transfers, validations and life cycle at remote sites
12:50 pm

Joint Q&A Session
DETECTION & SEPARATION OF PARTIALLY FILLED CAPSIDS
11:20 am

What is Hiding in Partially Filled AAV Particles?
David Dobnik

Senior Research Associate, National Institute of Biology
Synopsis
Different fractions of AAV vectors after ultracentrifugation were characterised
 Particle number, vector genomes and presence of impurities was evaluated and compared between fractions
Long-read sequencing approach can provide additional information on particle content
11:50 am

Speaking Position Reserved for Sciex
Synopsis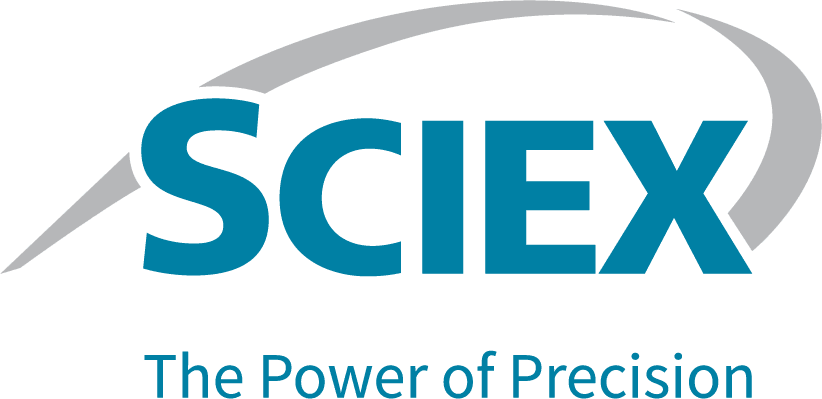 12:20 pm

Seeking Higher Throughput & Smaller Scale Analytical Techniques
Synopsis
 What role can platform assays play in aiming to adhere to shorter timelines?
 Introducing automation and greater productivity for more CMC compliant methods
Changing mindsets from the classical mythology to new advancements to the analytics field
 Regulatory agency guidelines on the use of new technologies
12:50 pm

Joint Q&A Session
1:10 pm

Lunch & Networking
OVERCOMING POTENCY ASSAY CHALLENGES
2:10 pm

Potency Assays: Few Lessons Learned
Synopsis
Unexpected Potency Trends
System Suitability Criteria, how not to design them
Key reagents management
2:40 pm

Potency Assays Implementation
Connie Tsai

Senior Scientist Analytical Development, Novartis Gene Therapies
Synopsis
Challenges of potency assay validation
Analyzing potency assays for different products
3:10 pm

Joint Q&A Session
Nasser Sadr

Associate Director, UniQure

Connie Tsai

Senior Scientist Analytical Development, Novartis Gene Therapies
THE AGE-OLD CHALLENGE: EMPTY-FULL CHARACTERISATION
2:10 pm

Assessing Best Practice Analytical Tools for Characterisation of Empty/Full Capsids
Synopsis
Methods for Empty/Full AAV capsid characterisation
Pros and Cons of each method
Orthogonal approaches
2:40 pm

Speaking Position Reserved for for Charles River
Synopsis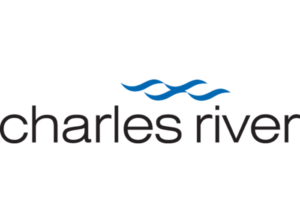 3:10 pm

Joint Q&A Session
3:30 pm

Afternoon Refreshments & Networking
BEST PRACTICES FOR DEMONSTRATING COMPARABILITY
4:30 pm

Comparability Assessment At Various Stages Of Product Development
Jaap Twisk

Senior Director Analytical Development , UniQure
5:00 pm

CMC and Analytical Development To Meet Regulatory Expectations On Gene Therapy Comparability Studies
Synopsis
Navigating the regulatory pathway on gene therapy comparability
Challenges of comparability studies on gene therapy products
Evaluation and analysis of Critical Quality Attributes for Gene Therapy products
5:30 pm

PANEL: What Can We Learn From The Rapid Evolution Of Viral Vaccine Development Over The Past Year To Better Inform Gene Therapy Analytical Development
Roland Pach

Project Lead Analytical Technical, Roche

Sofia Carvalho

Senior Research Associate, IBET

Stephen Kaminsky

Professor of Research in Genetic Medicine Associate Director, Weill Cornell Medical College
6:00 pm

Joint Q&A Session
6:20 pm

Chairs' Closing Remarks